Note: Contact the Web Dude to place an ad (current Wolverine Rangers members only.)
All items listed must be Cowboy Action Shooting related. Ads will be kept for approximately six months
or until the webmaster is notified to remove the ad or at the Wolverine Ranger's discretion.
These are private transactions. The Wolverine Rangers have no involvement whatsoever.
Items listed here are merely a courtesy to our membership.
Note: All items are "For Sale" unless otherwise noted.
---
Andy Horshurodinon's Gun Cart
$225

Contact Micky Lobe
810-936-3186
email wolvmickylobe@icloud.com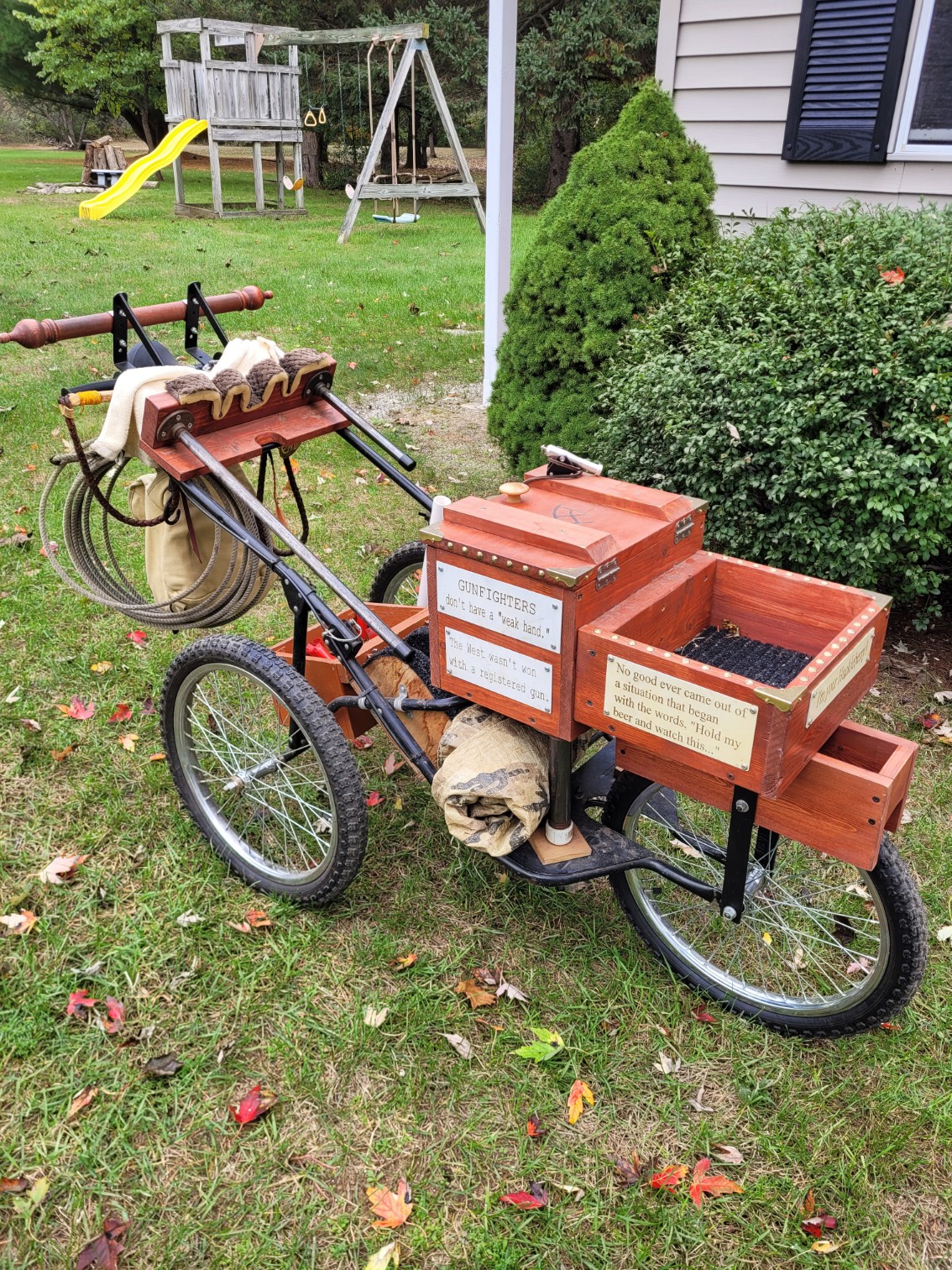 ---
No Cattle's Firearms for sale

Uberti '73 - 20" 357 rifle with pistol grip $1200 - SOLD!
Uberti '73 - 20" 357 rifle with straight grip $1000 - SOLD!
Uberti '66 20" 45Colt rifle $900 - SOLD!
Pair Uberti Remington 1875 357mag 5 1/2" barrel, sequential serial numbers. $1000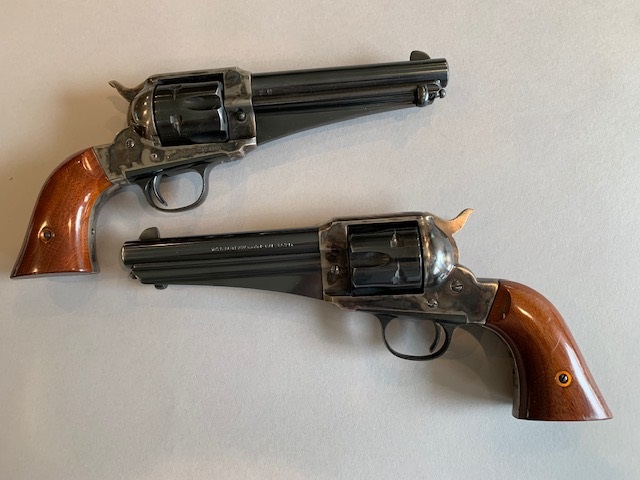 2 Norinco 97's in good condition - $350 Each
Old style Ruger Vaquero 357mag - needs to be reblued . $450 - SOLD!
Email NoCattle@comcast.net or call Michael Green at 616 822 8864
---
Support High School Trap Team

Normally the classifieds is for Wolvering Ranger members, but we made a special exception for a good cause. A person donated a lot of supplies to the Saling High School Trap Shooting Team
This link is to a Google page that gets updated on what's still available.

Link Here for List of parts/supplies.
Good luck
---
---